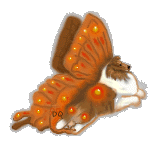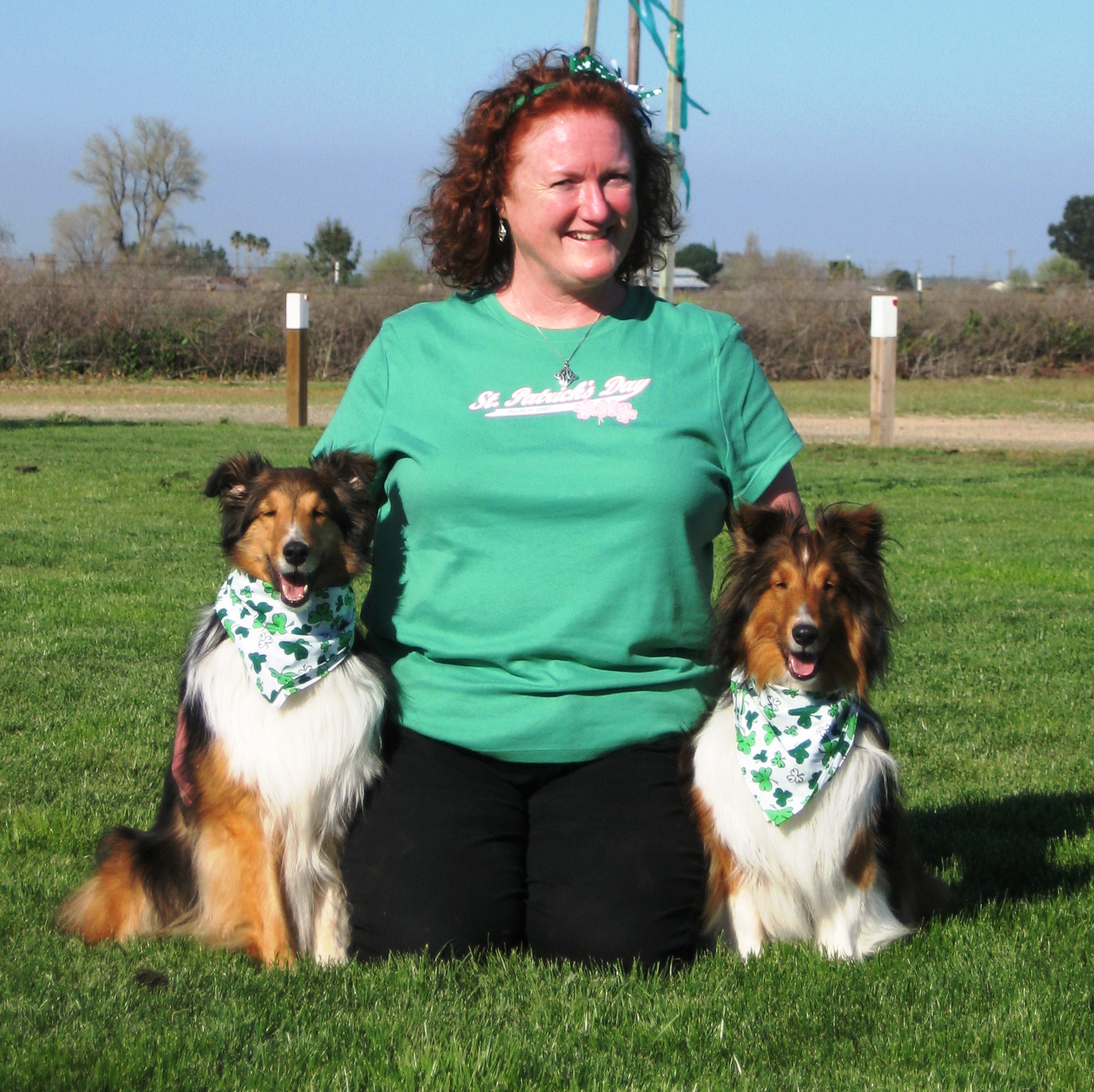 CLOE AND LIAM HAVING FUN WITH THEIR MOM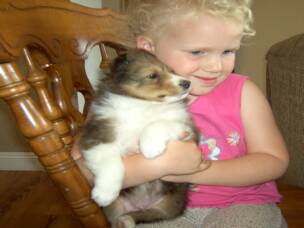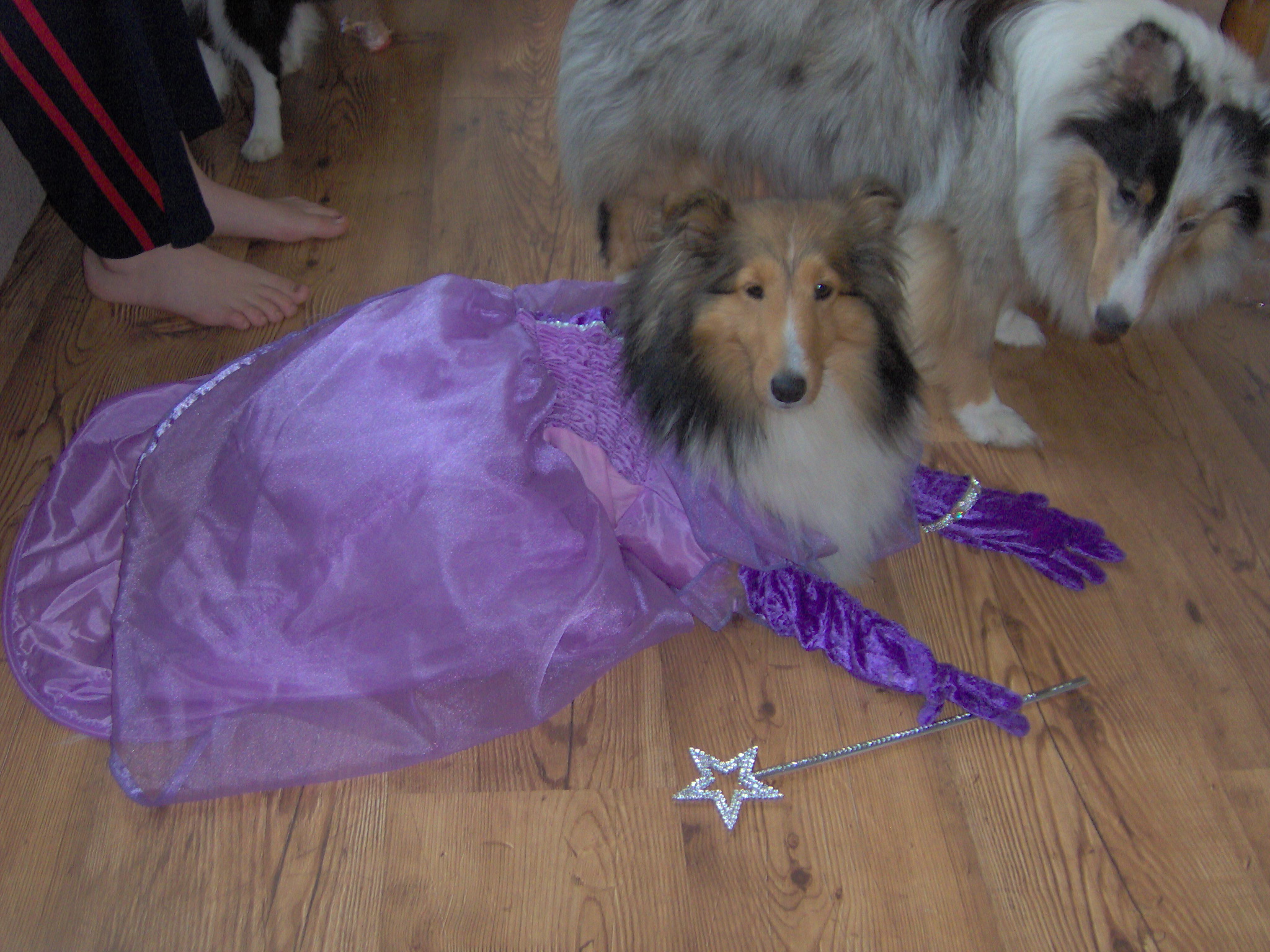 KAROSEL TICKLE ME

ITS PRINCESS TICKLE!!!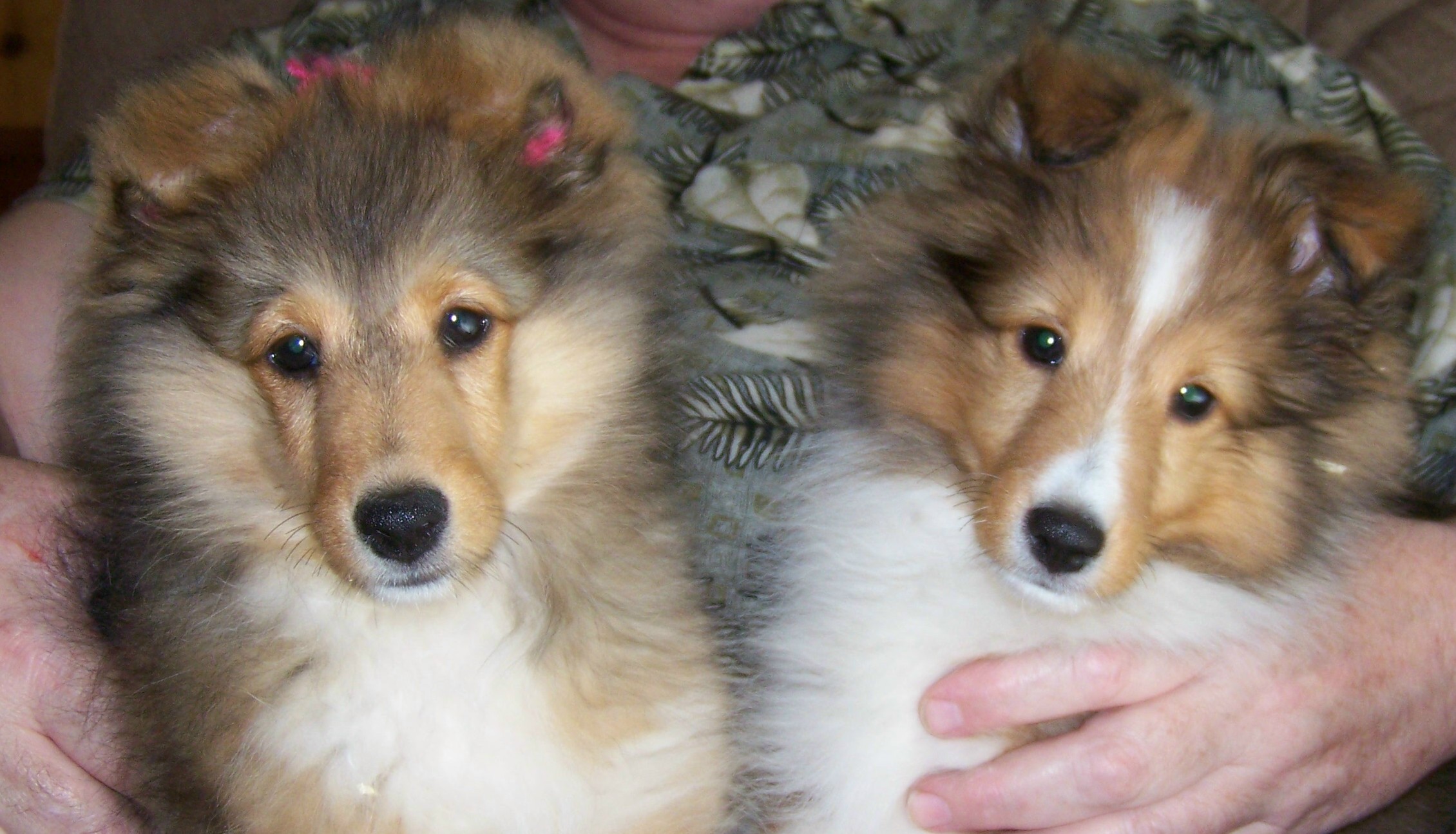 TWO PRETTY SEEKER PUPPY GIRLS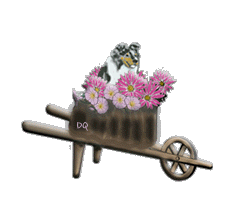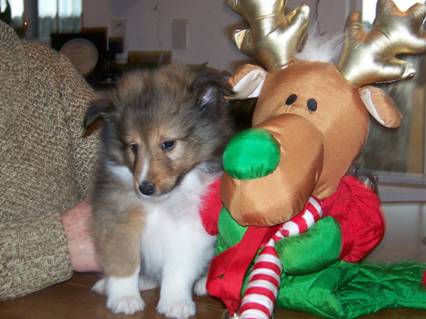 PUPPY BOY NEXT TO STOCKING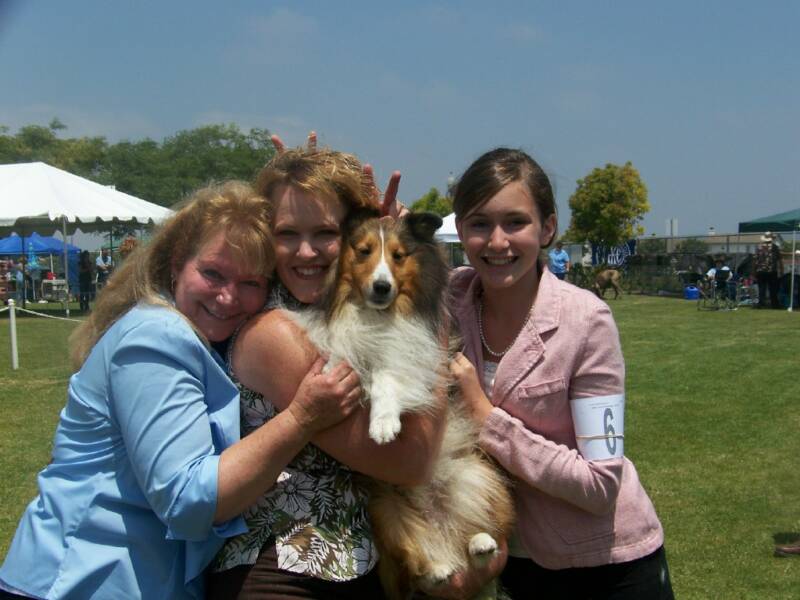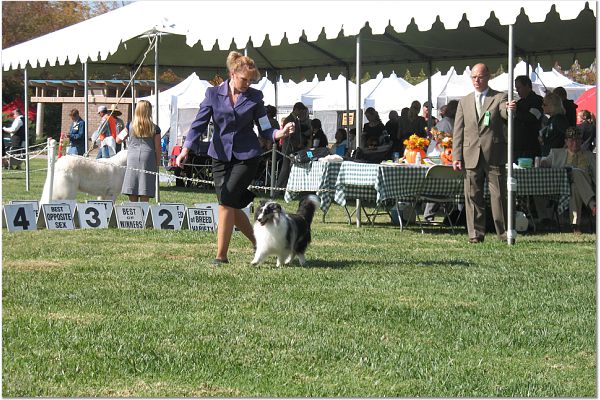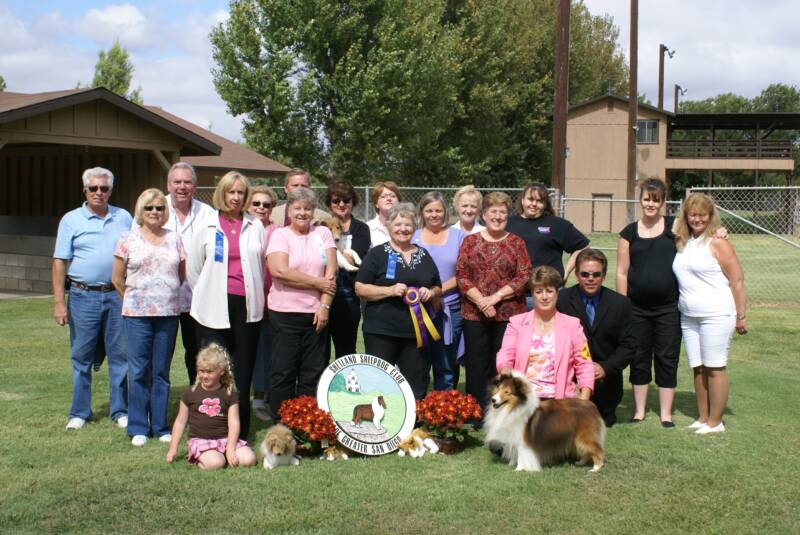 BISS CH BRANGAY P.S. THIS IS AUSTIN C.C.  Getting his 100th Best Of Breed!!  Congratulations to all of Brangay from Karosel!!!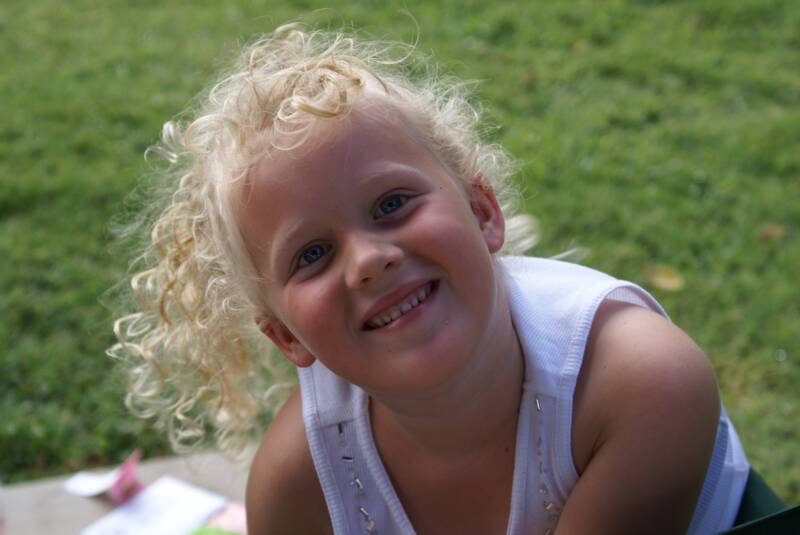 Kendall enjoying the San Diego Specialty 2008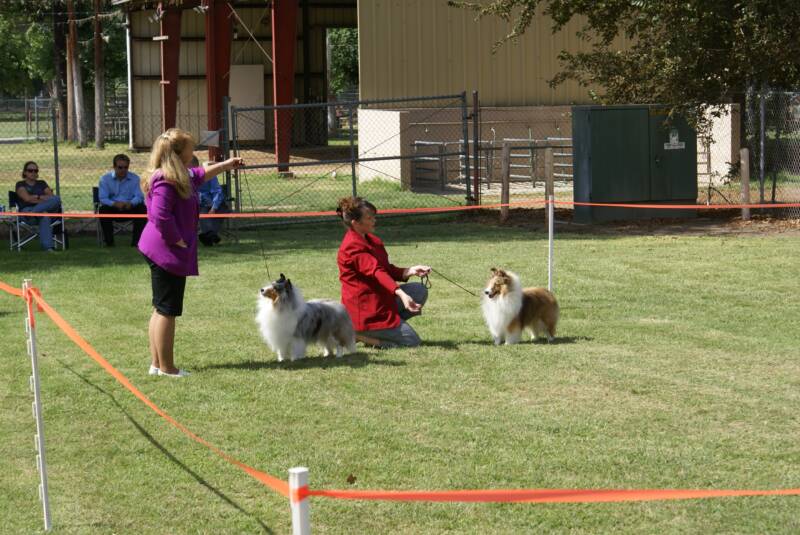 ROBIN AND JENN COMPETING WITH OUR BOYS!!!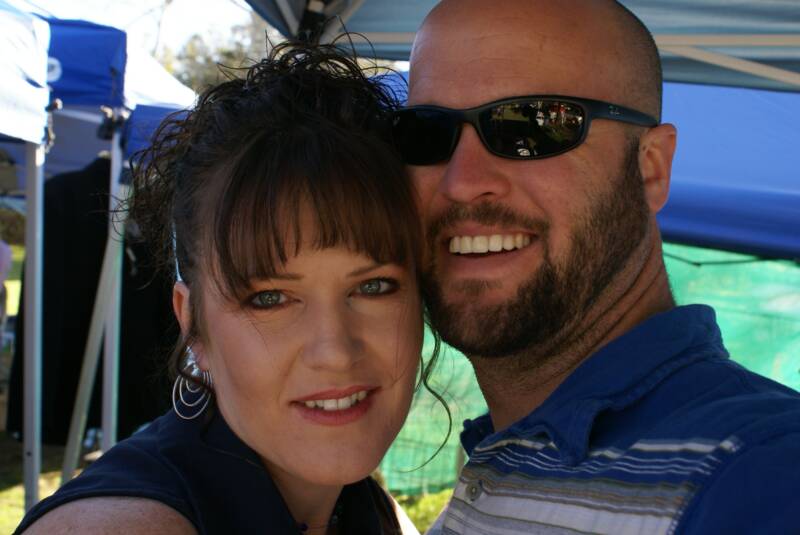 MATT AND JENN AT THE SANTIAGO SPECIALTY 2008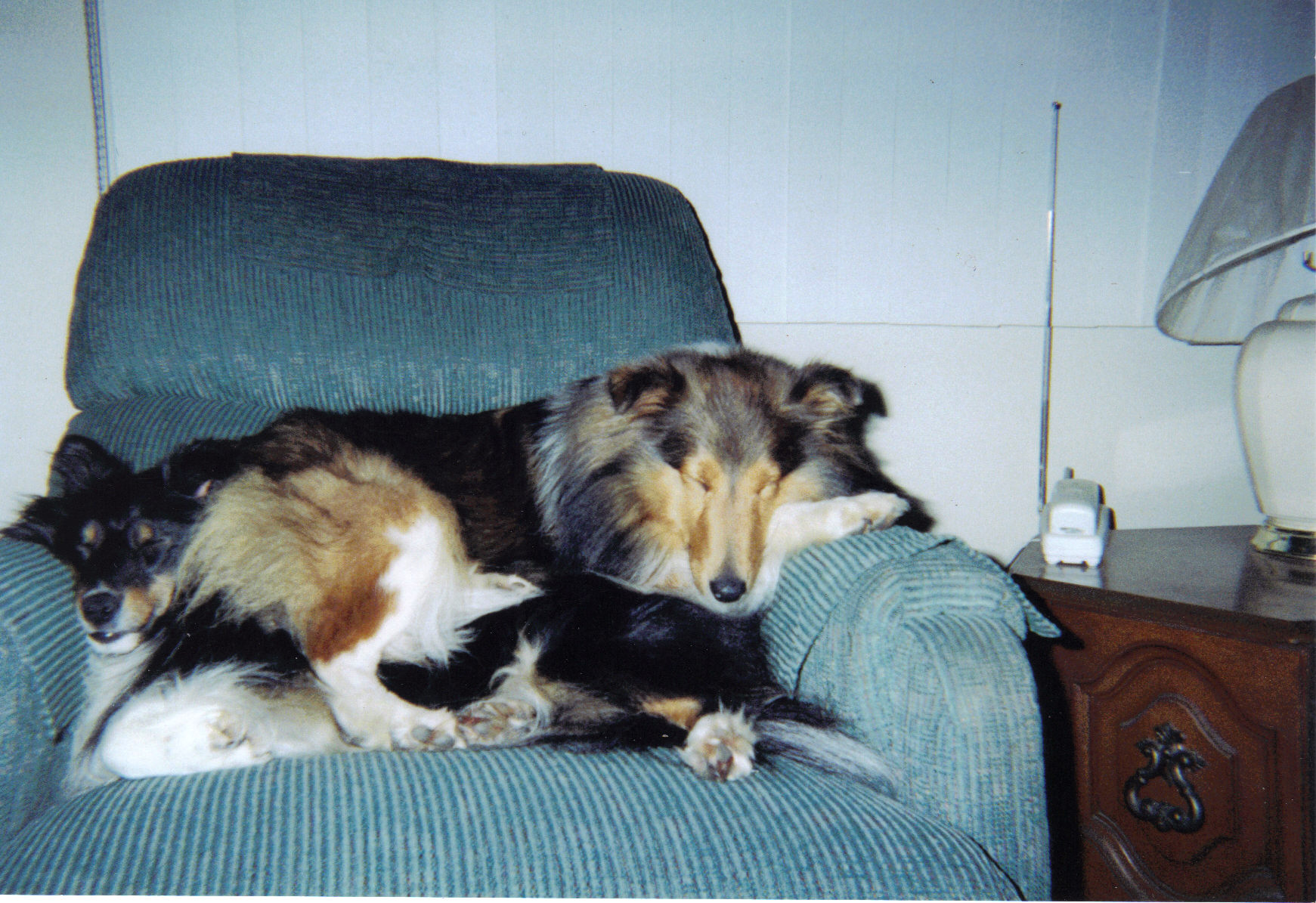 Karosel Divinity and Karosel Lily of the Valley

(Diva and Rose!)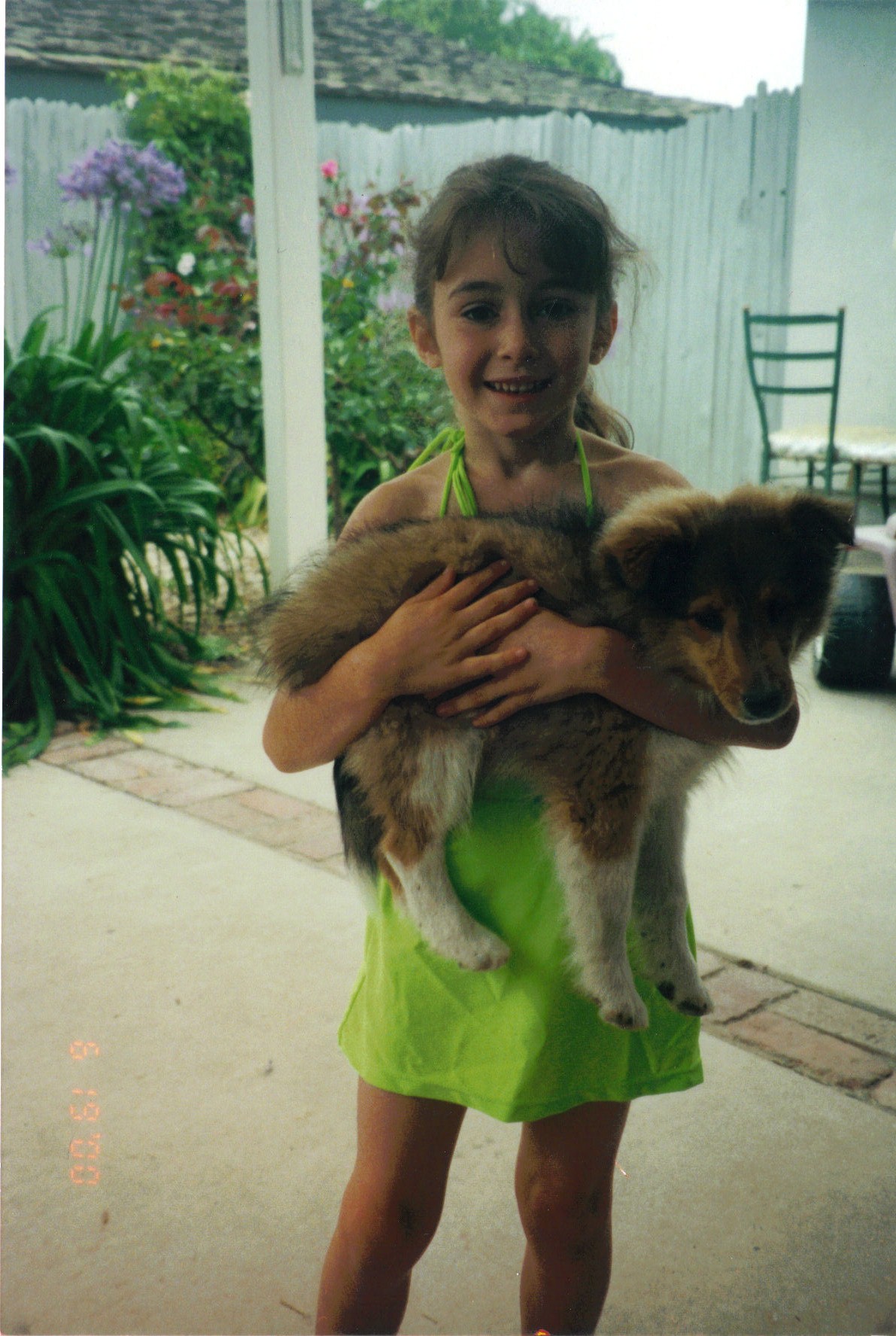 Jade and Karosel Lily of the Valley (Rose) '00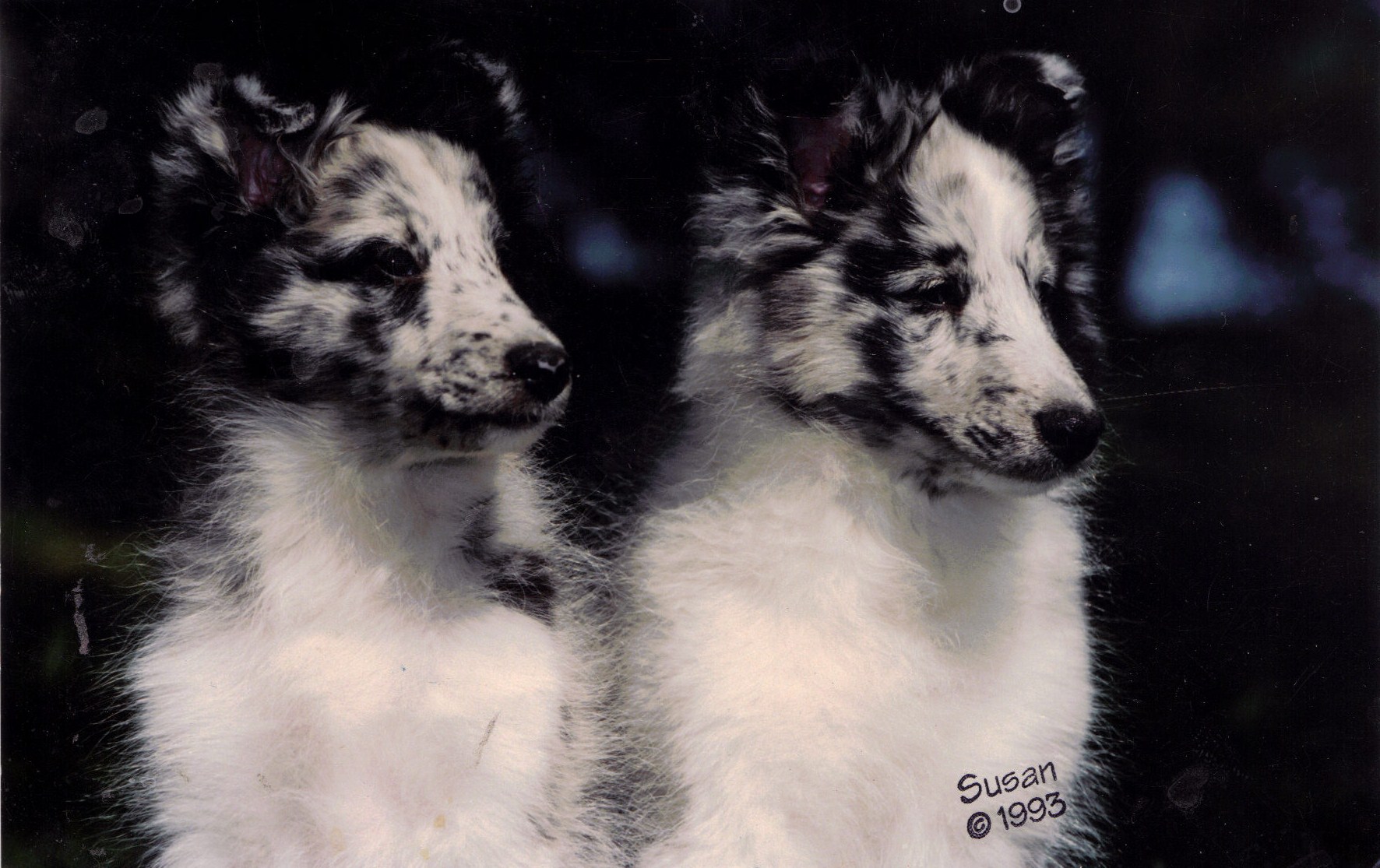 Roxie and Special as pups! They were always so darling!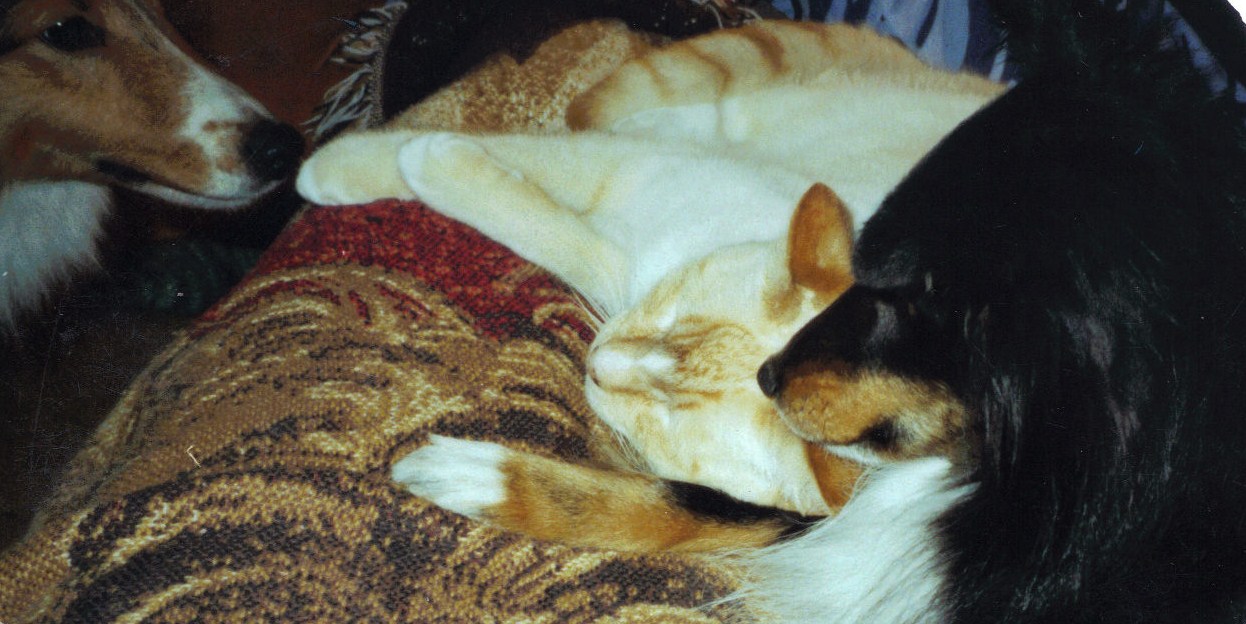 Lulu in the corner, and Cody and Diva snuggling!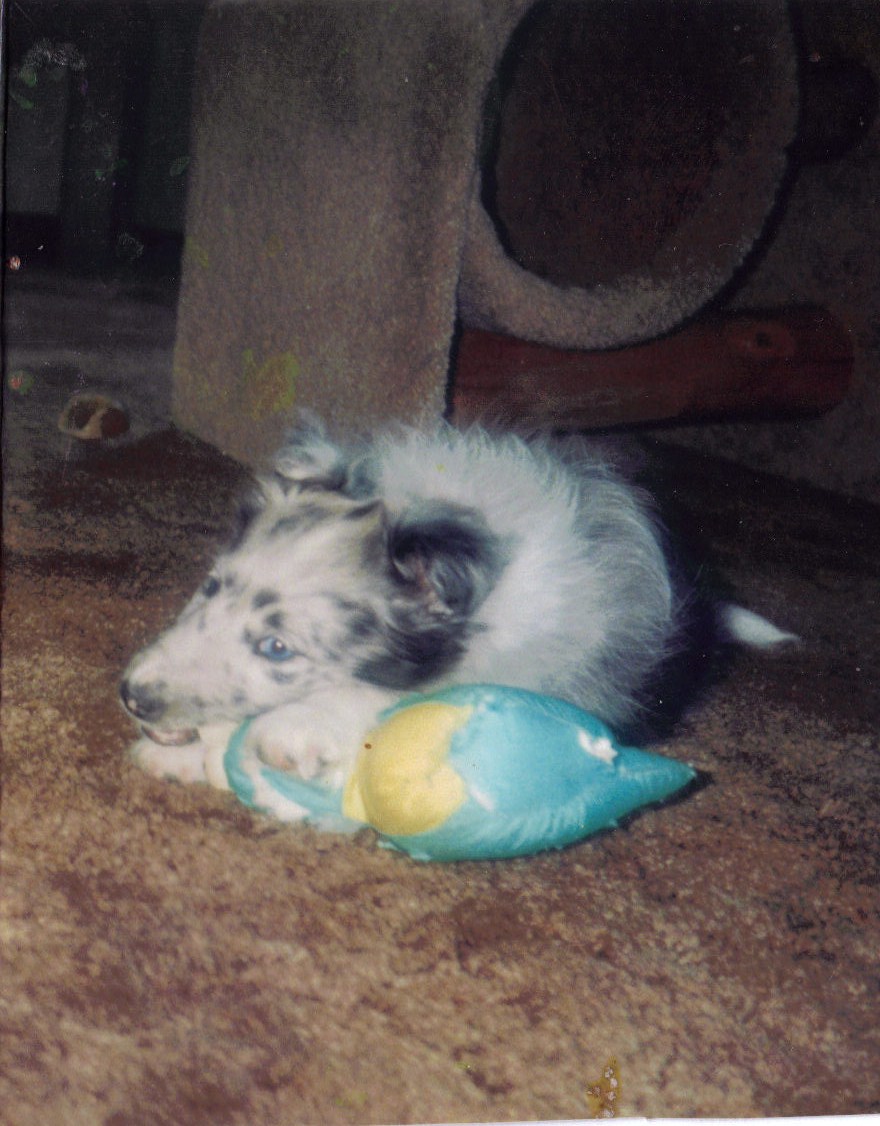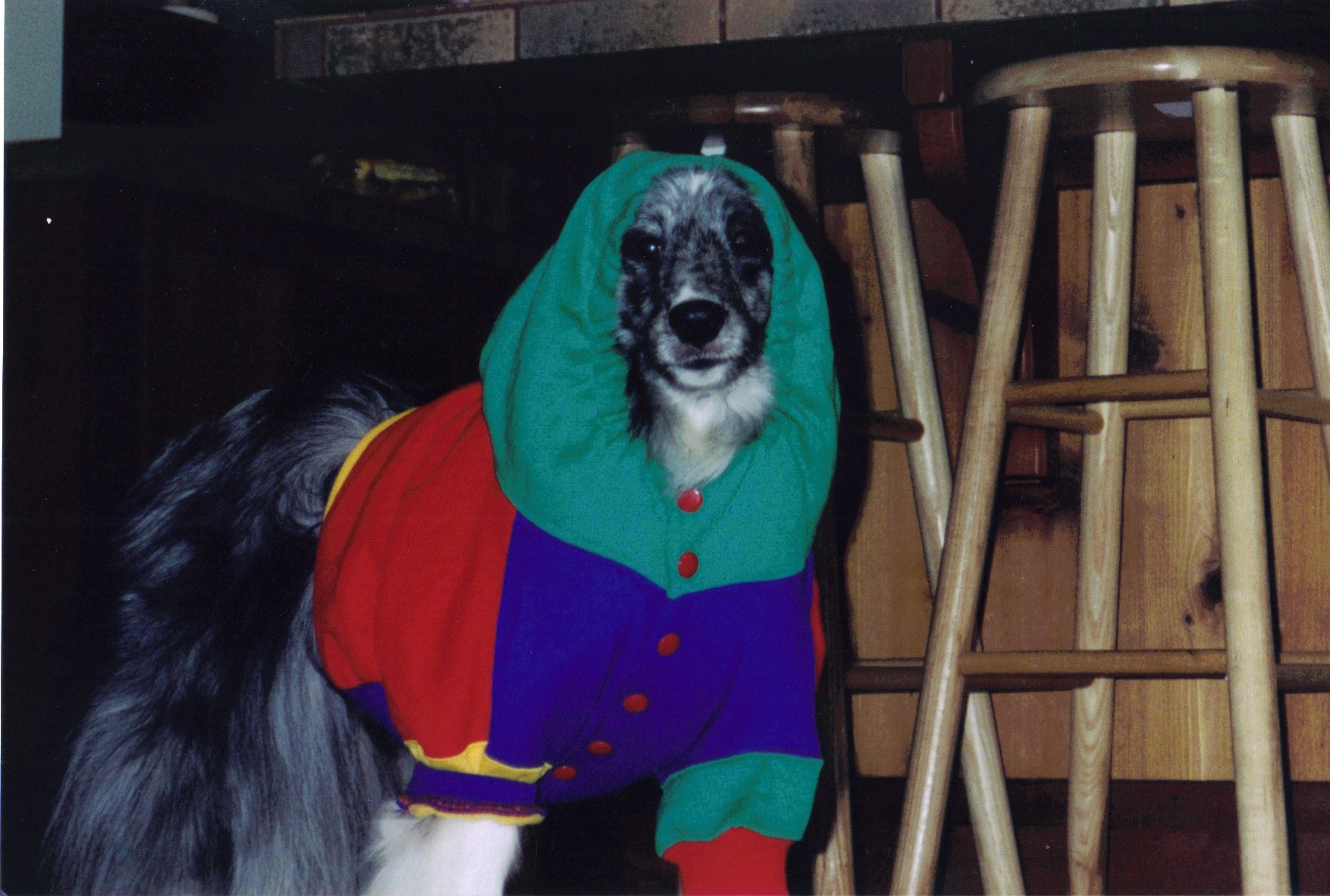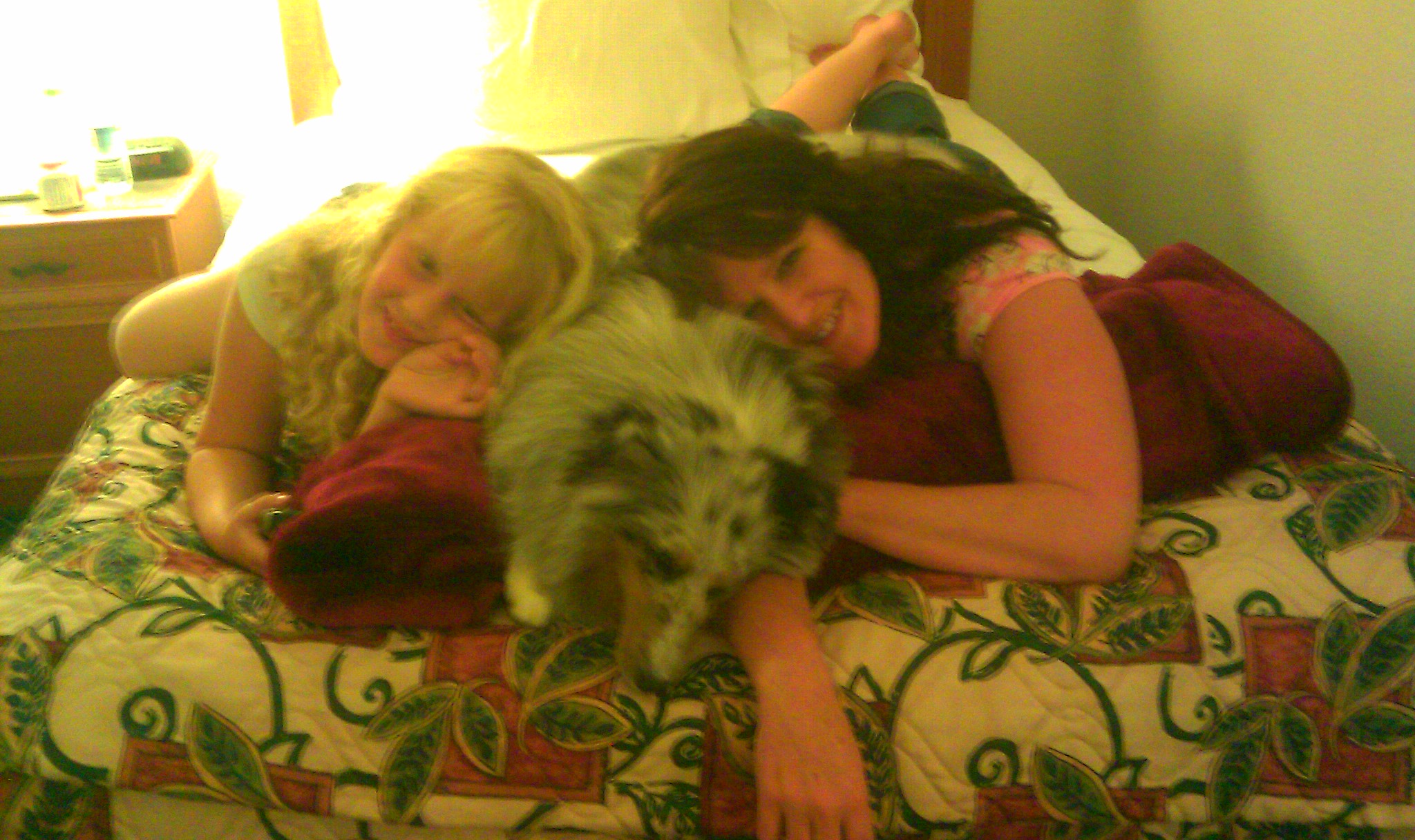 Kendall, Nova, and Jennifer at our Hotel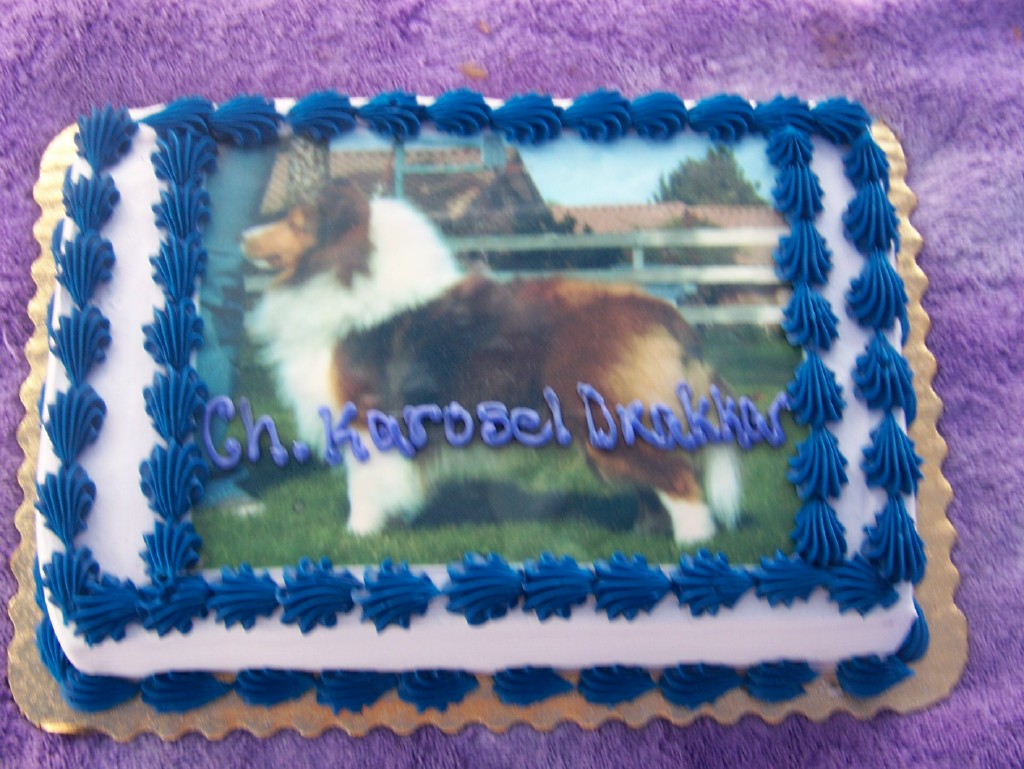 Ethan's championship cake!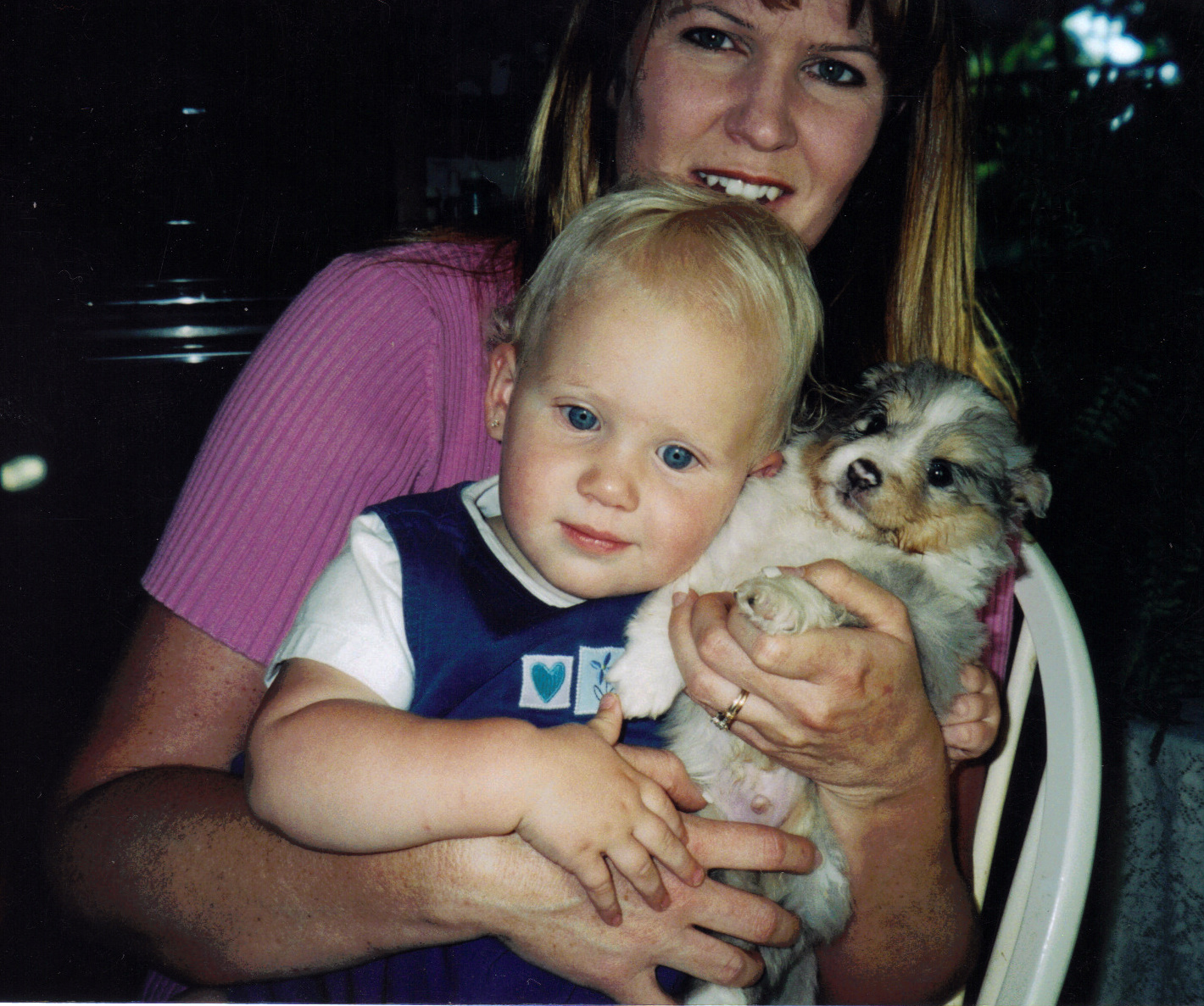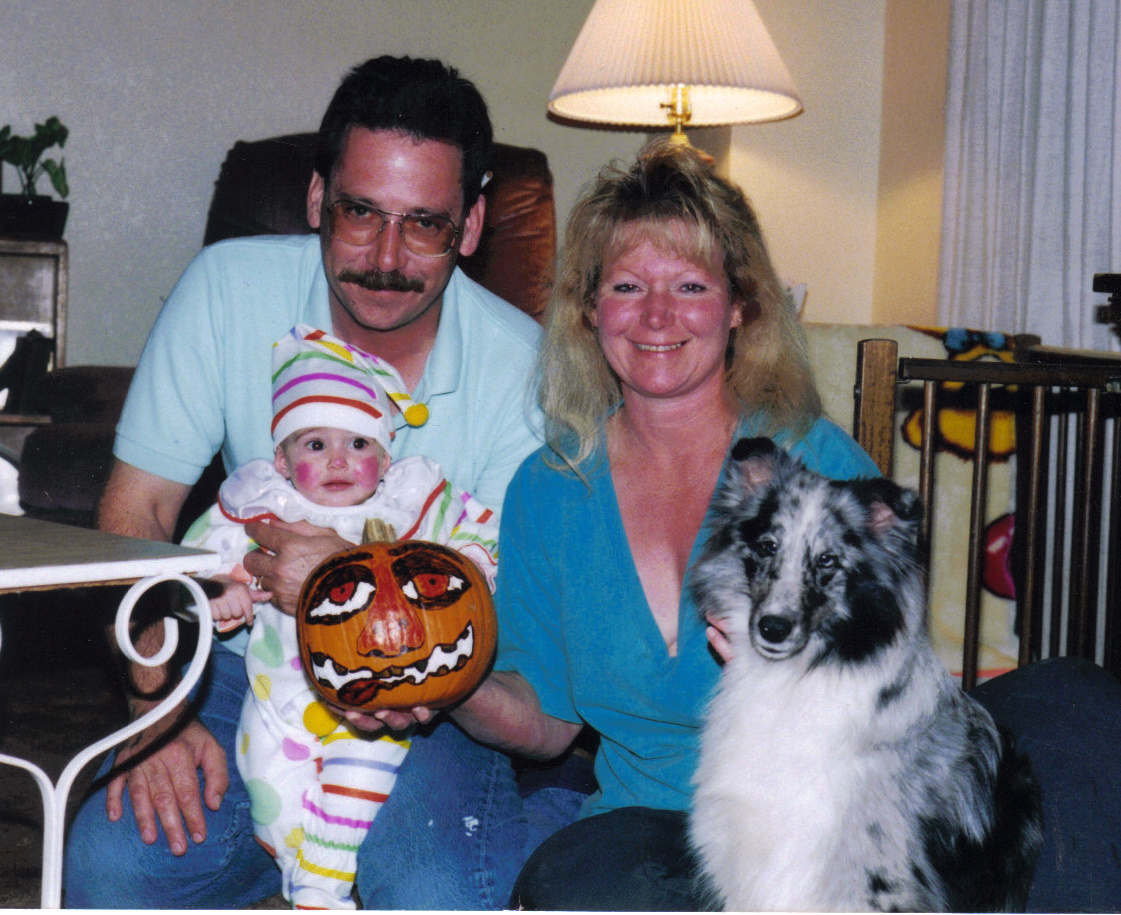 Jenn, baby Kendall, and a puppy

Michael, Robin, baby Jade and Special on Halloween of '94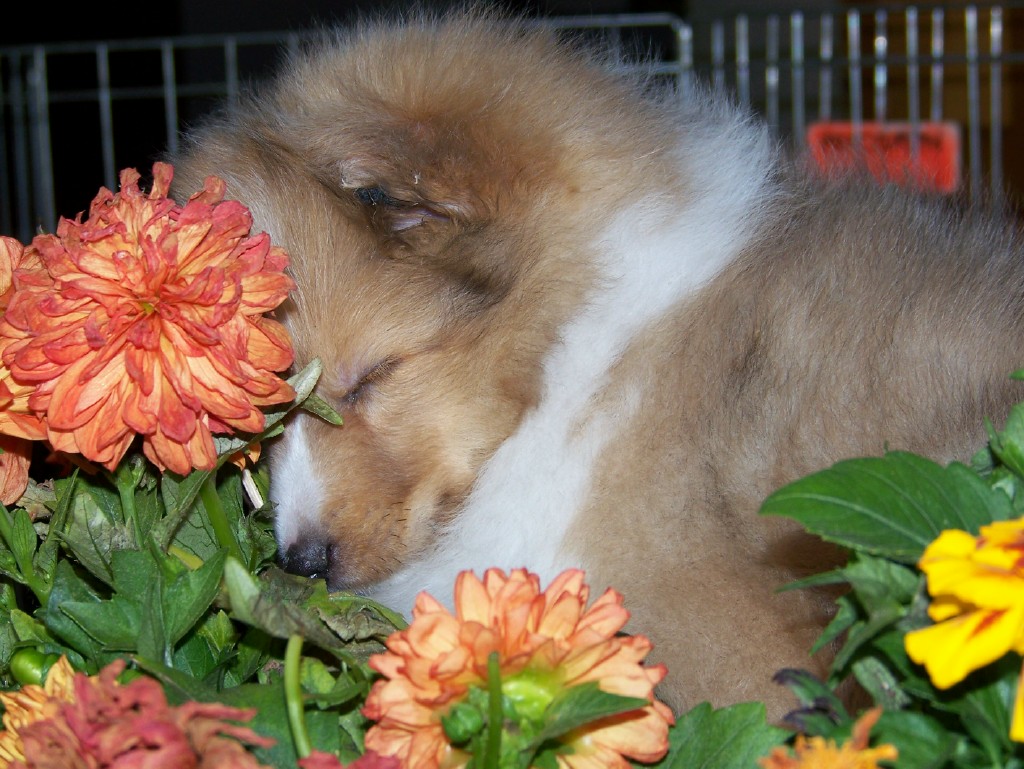 Ballerina sleeping in the flowers

Shelties love their toys! Lots of our shelties are featured in these videos :)

David playing with Boomer and Glory's litter